Use the navigation bar at the top to jump to different sections

Click on the thumbnails to see the fullscreen (800x600) hi-color JPEG image and get some info on the picture. (Some are actually worth the wait)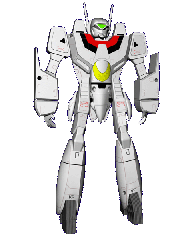 Just the model, no scene yet. New version of an old project (see below)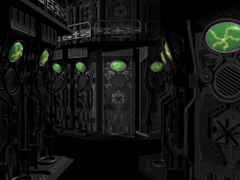 Still not happy with the lighting, the colors kind of wash out, tips welcome...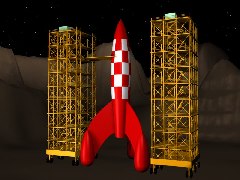 Always wanted to do one of these... Still working on scenery, trucks, barrels 'n' stuff. Also want to redo the mountains. They still look fake.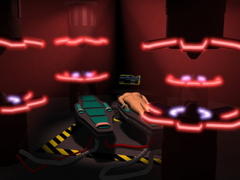 This scene is nearly finished (computer panel needs some work). I also wanted to use volumetric lights, still haven't quite got the hang of those yet, maybe in the final version....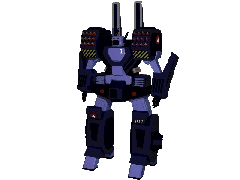 This battleMech is based on an existing Mecha but is not a 100 percent accurate. I sort of improvised a little. Let's call it an artist impression!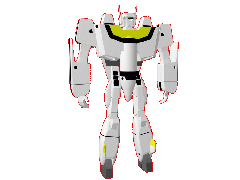 A VF-1J Valkyrie, modeled after some schematics I found on the Net. Needs a scene....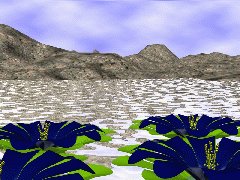 My 3D work is not all death and destruction! I made this one to even the balance between total carnage and acting poofy..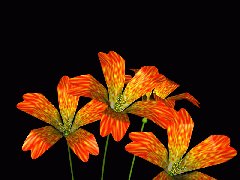 Really into flowers now!








First attempt at a photo-realistic image