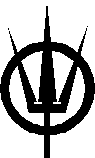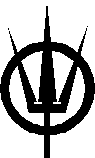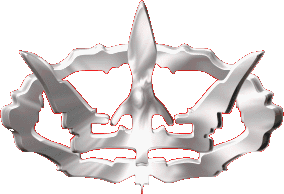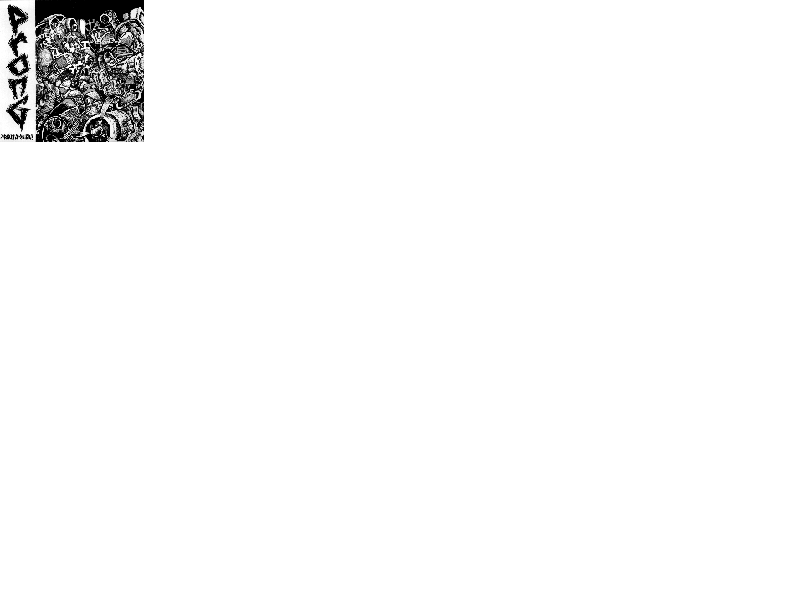 Primitive Origins: Released under the Spigot label, this first album is (in my opinion) the hardest one to date. It features songs like "In my veins" which was later re-recorded during a session with John Peel (BBC). All songs where written by Tommy Victor and Mike Kirkland.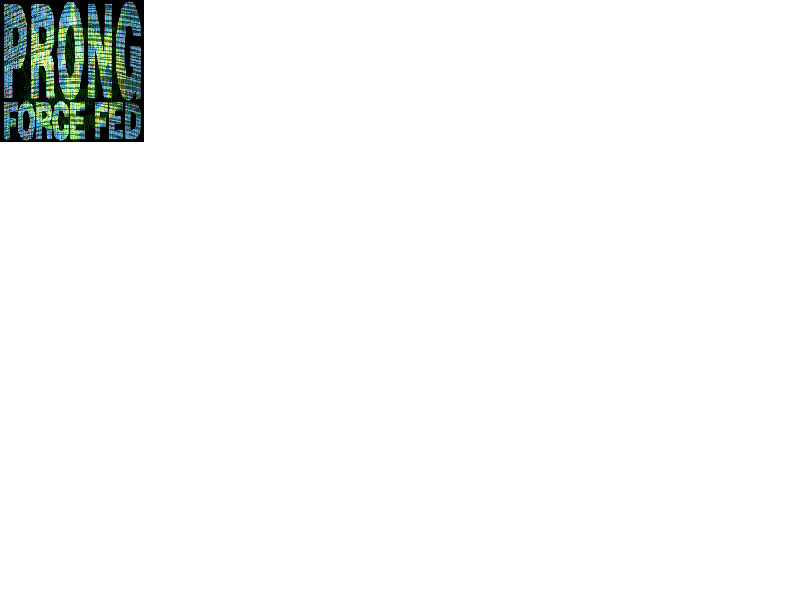 Force Fed: Although a bit less aggressive than the previous album, it still is a hard album. Some songs on this record where used during the Peel Sessions, and some where take from their EP "Third From The Sun". Although the EP is no longer available, Prong still performs the song "Third From The Sun" regularly in their live-shows. Drummer Ted Parsons co-wrote some of the songs for the first time.

The Peel Sessions: Recorded in 1989 and released under the Strange Fruit label, this EP features four tracks from their first two albums but with a more "clean" sound to them. The tracks are: Defiant, Decay, Senseless Abuse and In My Veins. The session was broadcast by the BBC on the John Peel Show on Radio 1.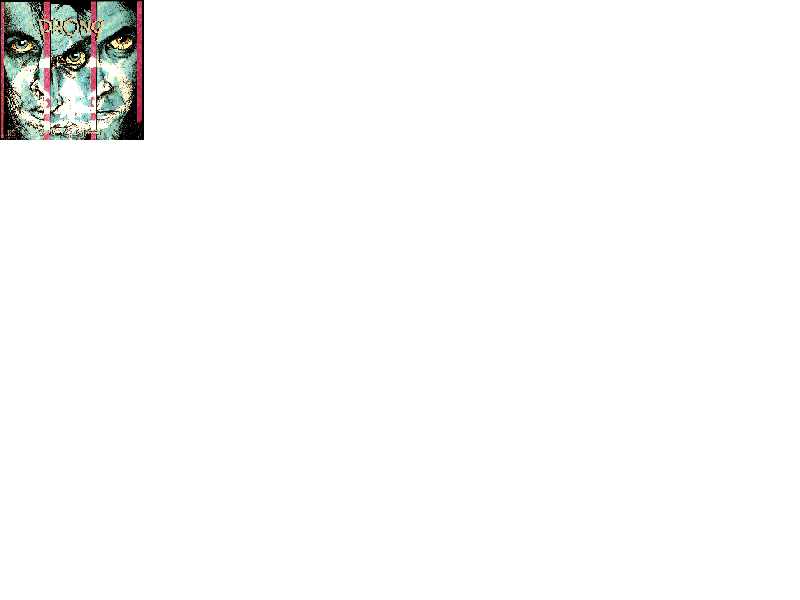 Beg To Differ: The first album released under the CBS label can best be described as "metal gone alternative". If you decide to buy one Prong record, buy this one, and I guarantee you, you'll buy the rest of them as well (I did). Also includes one live track ("Third From The Sun") recorded at CBGB, New York.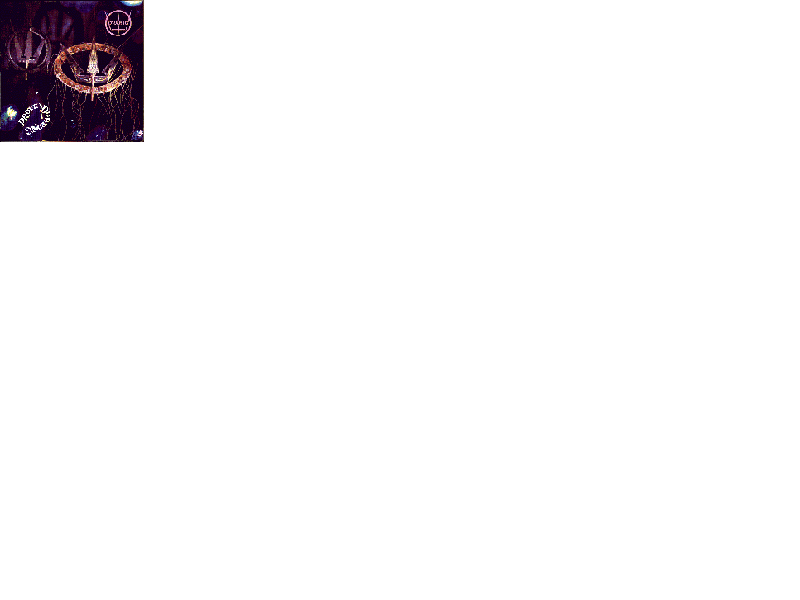 Prove You Wrong: The first, and only, album with Troy Gregory on bass features songs with a lot of electronic samples and a "techno" undertone to them. This will even be more so on the next two albums. Gregory was kicked out of the band for "being a brat". (Tommy Victor in an MTV interview)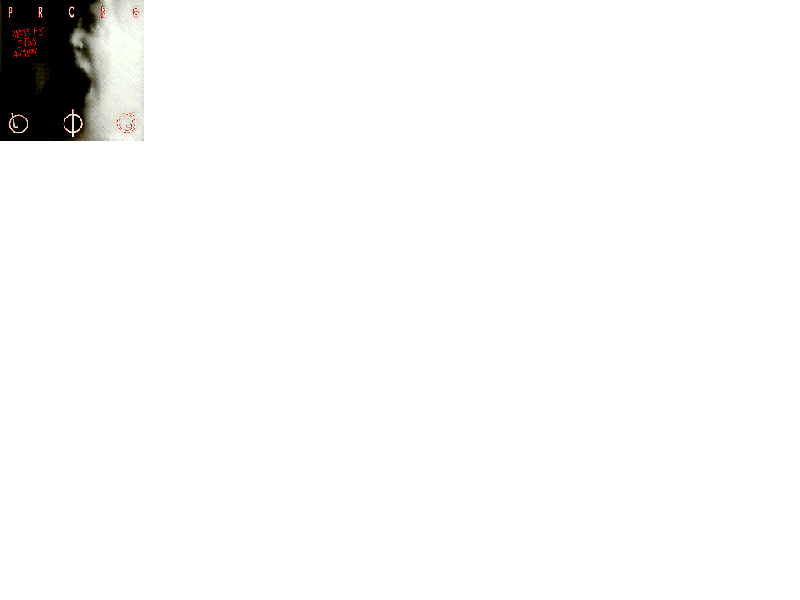 Whose Fist Is This Anyway: This one consists of five remixes done by various artists including Paul Raven who will later replace Troy Gregory on bass. It was released under the Sony label and also features a previously unreleased track called "Talk Talk".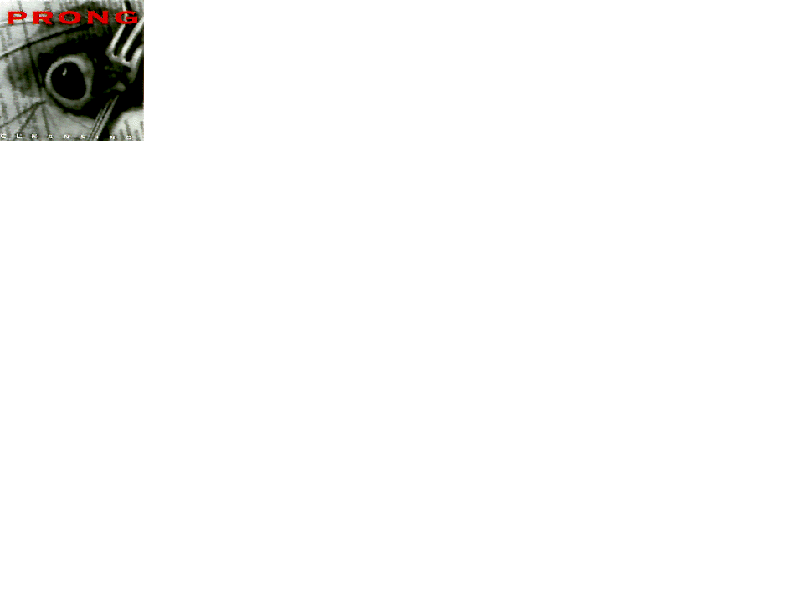 Cleansing: First album produced by Terry Date (all previous albums where produced by Mark Dobson) and featuring John Bechdel on keyboards. Cleansing was prong's first real attempt at reaching "the masses". Most tracks are more "accessable" than previous recordings which (to me) makes the record a bit dull at times. However the album did produce some nice tracks like "Snap Your Fingers, Snap Your Neck" (for which a video was made) and "Cut-Rate".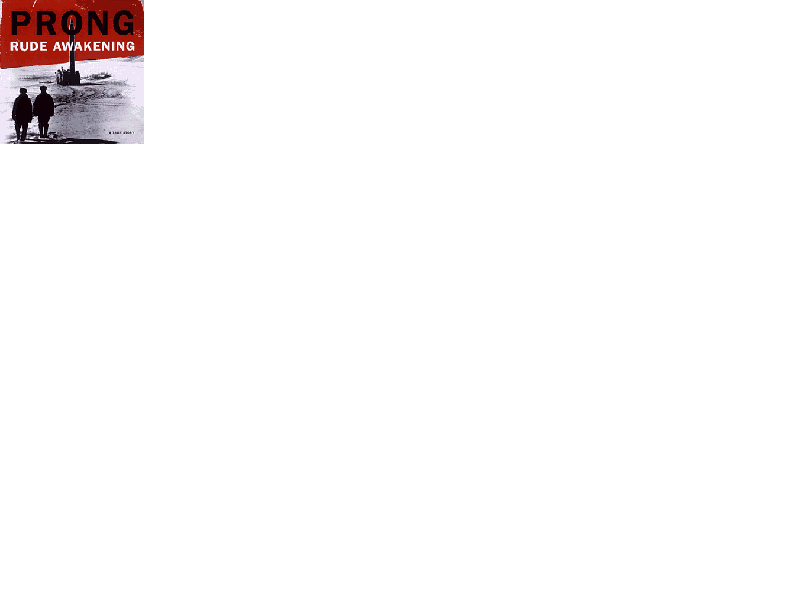 Rude Awakening: I'm sure this album will accomplish what "Cleansing" was set out to do. Prong managed to combine all that was good on their previous work without making it to complicated. The current line up is still Victor, Parsons and Raven. However during a live performance in Holland (at the Lowlands Festival) they appeared with a second guitar player and a different bass player. I am not sure whether or not they played on the album as well. (sad note: After the show Tommy Victor broke his finger)
Links